24/7/365 Support. We Work
When You Work.
Al Saie gives you everything you need to set up your corporate website. A domain name(www.companyname.com), official email(info@companyname.com) & hosting.
You can think of your domain as your street address, and your hosting as the space you rent to have your business in, and your site files as the items in your office. Our web host provides the server where your site files (including pages, products, Services, images, landing pages, and more) live so they can be accessed at www.companyname.com.
Shared Hosting
Cloud Hosting
Reseller Hosting
AWS
VPS Hosting
Gmail/G Suite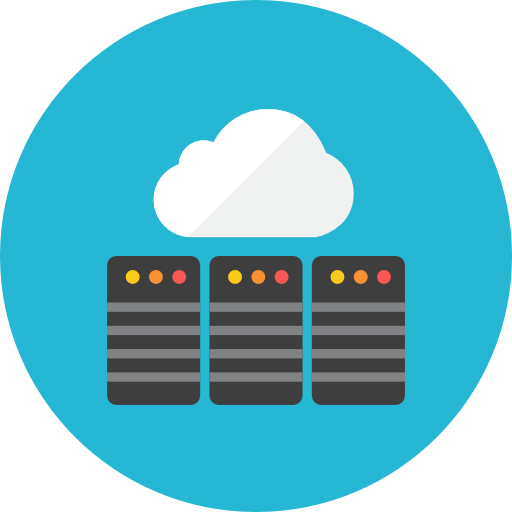 Dedicated Hosting
POP - Imap Email
Level Up Your Web Hosting
Installs so you can build happy